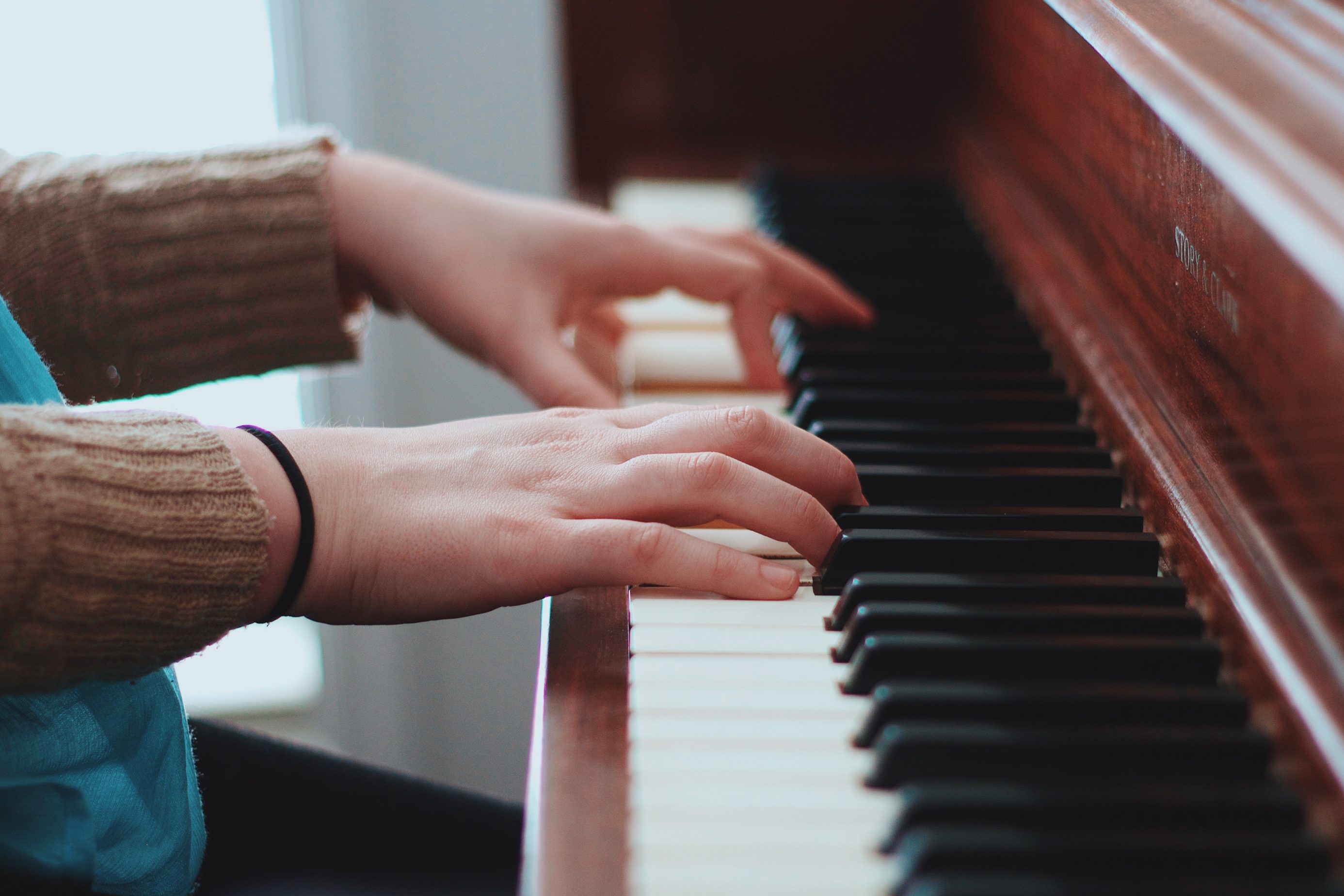 Job Opportunity: Behavior Specialists of Indiana
Job title:  Music Therapist
Organization:  Behavior Specialists of Indiana (BSI). Office located in Valparaiso, IN, serving northwest Indiana.
Description:  BSI has been serving individuals with disabilities since 1998. Our team includes clinical psychologists, school psychologists, behavior specialists, mental health counselors, and ABA therapists. Music therapy at BSI is well established and has been an integral service at BSI since 2002. BSI employees are provided with office space, access to support staff (including childcare at a low cost), and some equipment. Music therapists are supervised by an experienced music therapist in a collaborative team atmosphere. Sessions take place primarily in office, with a minimal amount occurring in client homes and day program facilities. Clients are served via the Indiana Medicaid waivers, private pay, groups, and through our Applied Behavior Analysis (ABA) program. New graduates are encouraged to apply! Northwest Indiana offers a unique location and benefits: an hour from downtown Chicago, suburban and rural communities, excellent academic institutions, and access to Lake Michigan beaches and National parks!
The music therapist will build a caseload with existing clients, groups, and new referrals. Salary is available from the start date while building to a full-time caseload within the first 90 days. Start date is flexible.
Population:  BSI provides services to children and adults with a variety of Intellectual/Developmental disabilities.
Starting date:  Interviews available immediately. Start dates are flexible with a goal of January 2019.
Salary:  Competitive salary, vacation/holiday pay, 401k options, and partially paid healthcare benefits. Other benefit details discussed upon interview.
Hours:  Monday-Friday, flexible schedule, some evening hours required.
Job Requirements: 
Interested applicants must have at least:
–    Bachelor's degree in music therapy
–    Board Certification through CBMT by start date
–    Experience with the targeted population (within academic setting is acceptable)
Effective verbal and written communication skills
Ability and desire to carry independent caseload, also work as part of a collaborative team
Willingness to obtain Registered Behavior Technician credential
Contact information:
Please send resume to:
Stephanie Harris, MA, MT-BC
Director of Music Therapy
Behavior Specialists of Indiana
E-mail: sharris@behaviorspecialists.net
Website: www.bsitherapy.com