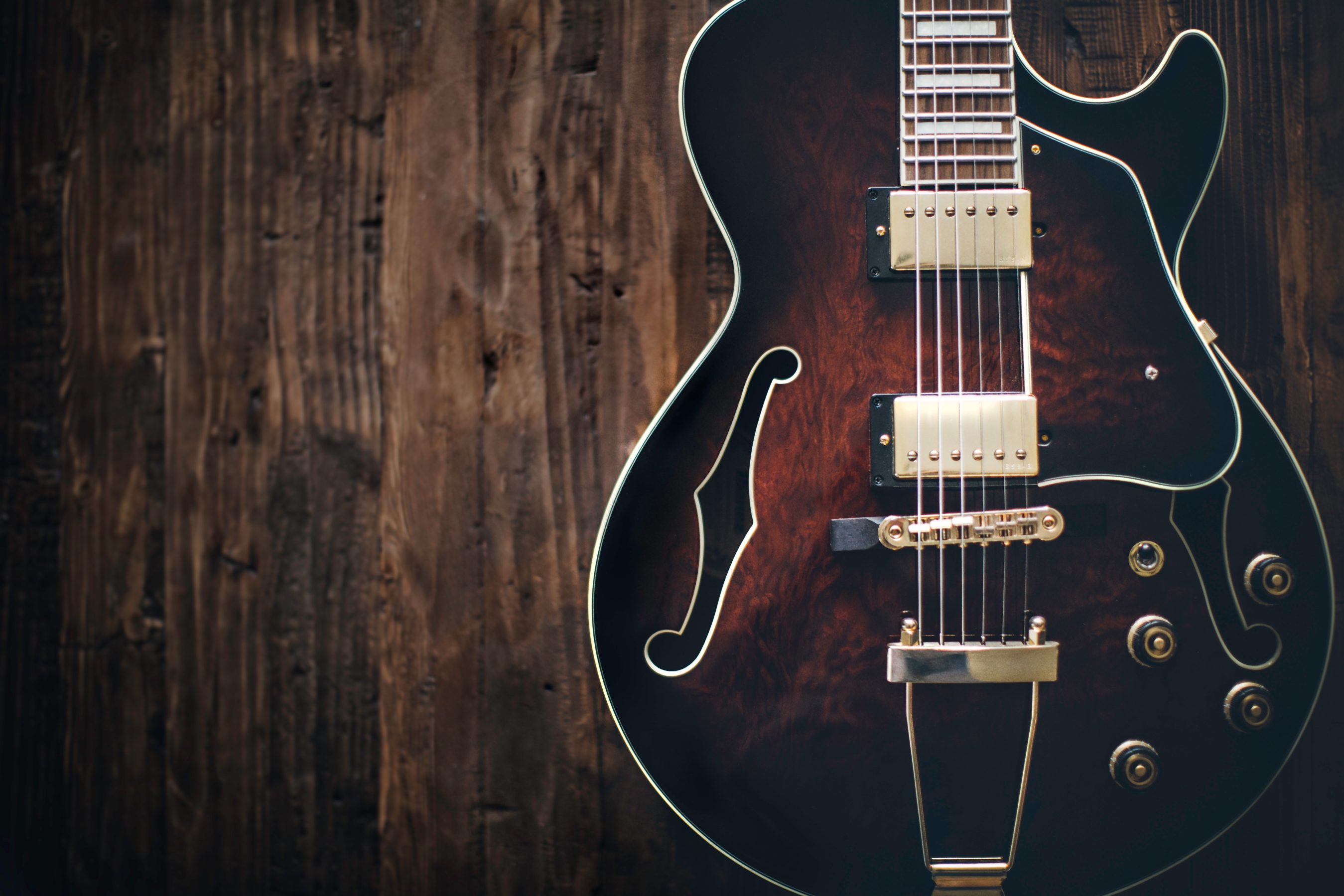 Music Therapist Needed Northeast Indiana
3 possible locations!
It Is Music Time LLC is looking a creative and dedicated Board Certified Music Therapist to provide music therapy services through the Indiana Medicaid Waiver in Northeast Indiana.
Facility Characteristics: It Is Music Time LLC is an Indiana Medicaid Wavier provider serving Northeast Indiana. We offer a hands-on experience working with individuals who have a variety of developmental disabilities.  Music Therapists can provide individual and group music therapy services either in the consumers homes or some facilities.  Therapist are able to build and maintain their own schedules to meet their specific needs.  There is minimal documentation that fulfills the 460 IAC state requirements and documentation and planning time is considered a billable service.
Qualifications:
– Music Therapist -Board Certified (must be certified prior to start date)
– Client focused approach that is flexible upon their needs
– Independent and self motivated
– Reliable transportation and valid driver's license
– Excellent communication skills (both oral and written)
– Maintain profession liability
Location: 3 locations! Jay and Adams county ( near the Ohio border), Fort Wayne, Wabash
Start Date: Immediate and fall 2028
Age Ranges: Children, Pre-Teens, Teens, Young Adults, Adults, Mature Adults, and Seniors
Populations: Developmental Disabilities, Autism, Cerebral Palsy, Down's Syndrome, Dual Diagnosis, Physical Impairments, Hearing Impairments, Speech Impaired, dementia, & Alzheimer's
Setting: Home and Community Based
Contact:
Heather Palmer, MSEd., MT-BC
2604373083